Special Educational needs and Disabilities (SEND)
This page is to provide you with an overview of our policies, and other documents that relate to our school. If you have any questions about these, please come and talk to us.
Here you will find additional useful information and links that support is available to you and your children.
Information Advice and Support Kent (IASK)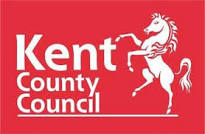 Green Park Community Primary School Local Offer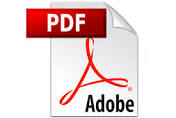 Special educational needs (SEN)