Dover Grammar School for Boys Open Events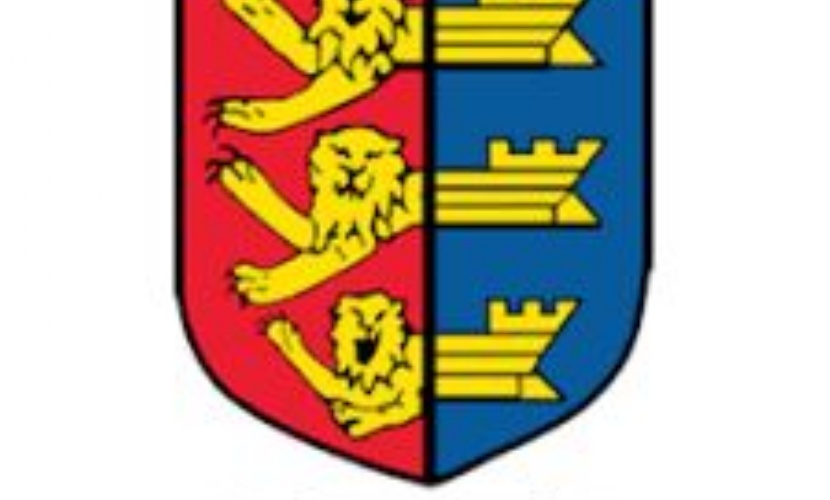 DGSB Open Events for Year 5/6 Pupils and Parents
Please see the below message from Dover Grammar School for Boys....
To allow potential students and parents to see our new school before the end of the summer, there will be an information event at DGSB on Tuesday 12th July 2022 with two sessions planned that afternoon. If your son is currently in Year 5 and you would like to attend one of the two available sessions, please complete the following short form by Friday 10th June: https://bit.ly/3w9woFt
We will holding our main Year 6 open evening on Tuesday 27th September 2022. There will also be open mornings in early October. Full details will follow in due course.