Dover Grammar School for Boys - Admissions September 2024 (Year 5)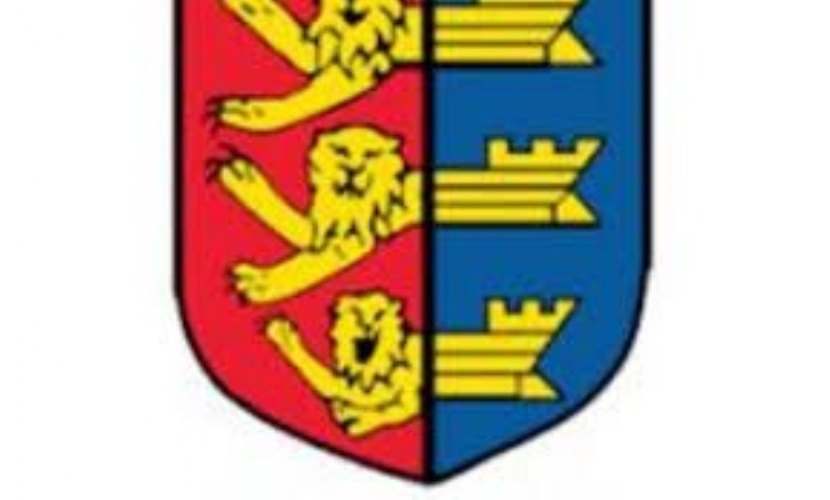 Apply for Dover Grammar School for Boys
To apply for Dover Grammar School for Boys, you need to register to take the Kent Test by Monday 3rd July 2023 and/or the Dover Boys Test by Friday 7th July.
Dover Grammar School for Boys will be holding an 11+ Open Evening on Thursday 5th October 2023 with 11+ Open Mornings being held later in the month.
For further information, including when and how to register for the Open Evening, please visit the website: www.dgsb.co.uk
Thankyou.