School Photos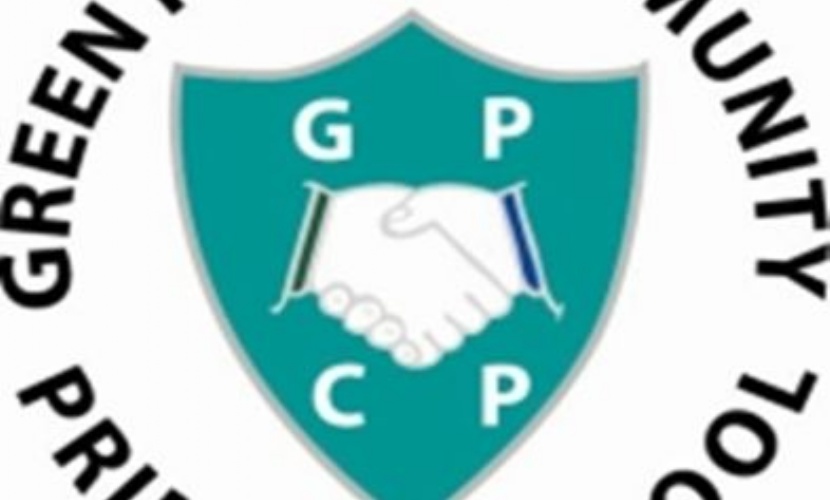 Dear all
The school photographer is visiting Green Park on Monday 26th September 2022 to take sibling/family and individual photos.
If you would like to have sibling or family photos taken please come to the school hall between 8am-9am on Monday morning. Photos will be taken on a first come first served basis. Please note sibling photos will need to be taken at this time.
The school photographer will need to start taking individual photos at 9am sharp.
Kind regards