Tribute to the Queen Elizabeth II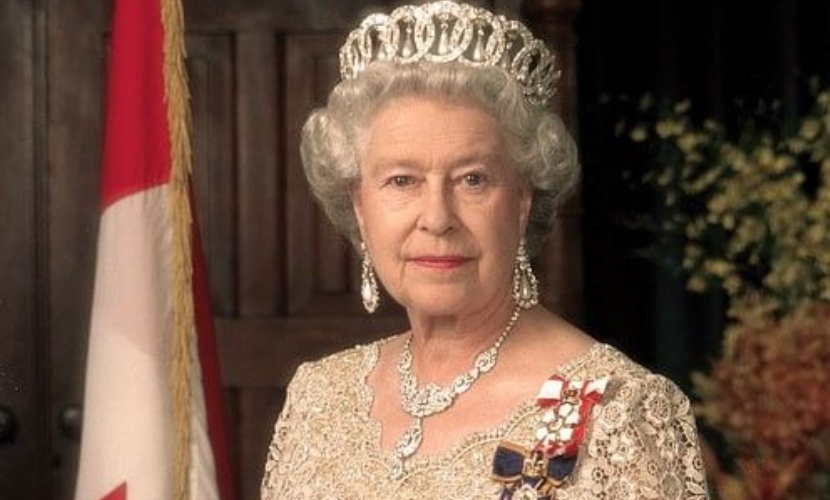 Tribute to and remembering Her Majesty
We mourn the loss of the nation's longest serving monarch. Historians of the future will reflect on the second Elizabethan period- her reign starting in the aftermath of World War II with Winston Churchill as her first Prime Minister and continuing over seven decades.
For most of us, we have never known another monarch. As politicians came and went and the through the challenges endured and the triumphs enjoyed as a nation, The Queen has been constant.
The Queen represented duty and service, as well as warmth and compassion- most recently and poignantly in her messages to the nation during the pandemic.
As the nation enters a period of mourning, Green Park Community Primary School joins the country and the world in paying tribute to and remembering Her Majesty.