Year ones trip to Wingham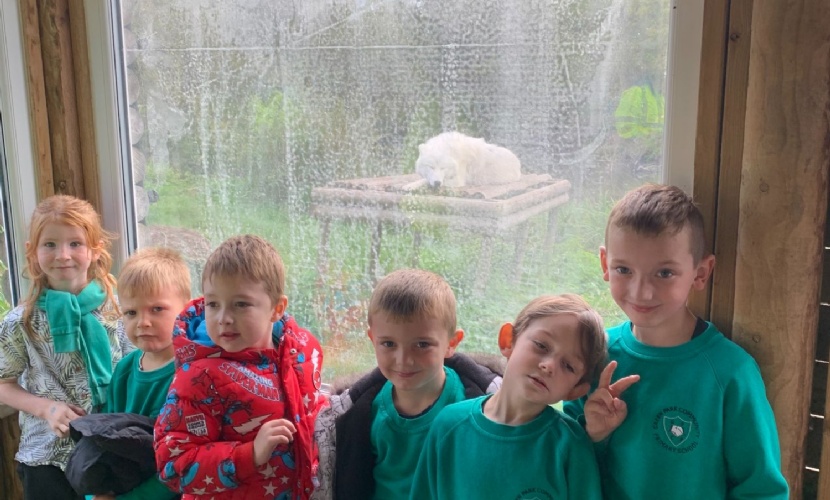 Our topic for term one was Paws, Claws and Whiskers so where better to learn more about animals than at Wingham.
We enjoyed a brilliant day exploring the zoo and saw lots of different species of animals. One of our favourites was the monkeys as they came right up to the windows. We also went through the bug garden and met some giant insects and played an interactive game inside the anthill! After exploring the enclosures we had some time in the play park and climbed all over the big climbing frames and raced down the slides.
It was a fantastic trip and all of the children had a brilliant day getting to see a large variety of real life animals!
See more photos.