Term 3 in Year 4
Please enter an introduction for your blog post here.
Report by Isabelle Powell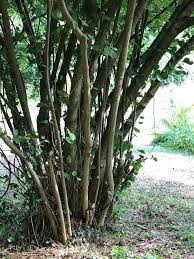 In forest school we play all sorts of fun games. Every week we always build dens and play team games, sometimes we even had a king and queen on each team. Using the bow saw we make wood necklaces and decorate the wood. Then we have to make a hole and put the string through. Everyone always loves climbing trees.
Some days we put charcoal on our faces it's really good fun. We always have a fire and we can make all sorts of good on it such as twisty bread. We make loads of stuff out of string such as barriers. Sometimes we make habitats for animals such as rabbits, hedgehogs and foxes. Some people make mini fires with a flint and steel.
At the end of forest school we choose a king and a queen to lead the line. We sometimes play families because we all have a mum and a dad. Even sisters and brothers. Once we played magic because there were people as witches.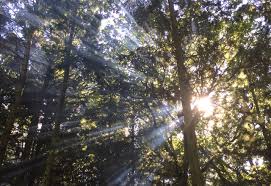 ​